Wall lighting can make a powerful contribution to the ambience of a room – whether you're looking for a traditional, contemporary or retro style.
Online lighting specialist Haysom Lighting has a good selection of discounts on wall lights this month.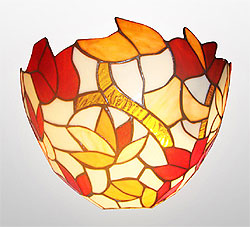 You can check out its full wall lighting selection here or have a quick browse down the list below to see what's on offer. There's also a March discount code offering a further 10 per cent discount on your purchase – details at the bottom of this post.
Haysom Lighting is currently offering 10 per cent off all the products in its store until March 31. To take advantage of this offer, just enter the code HAYMARCH10 at the checkout before that date.
You can check out everything on the Haysom Lighting website here.